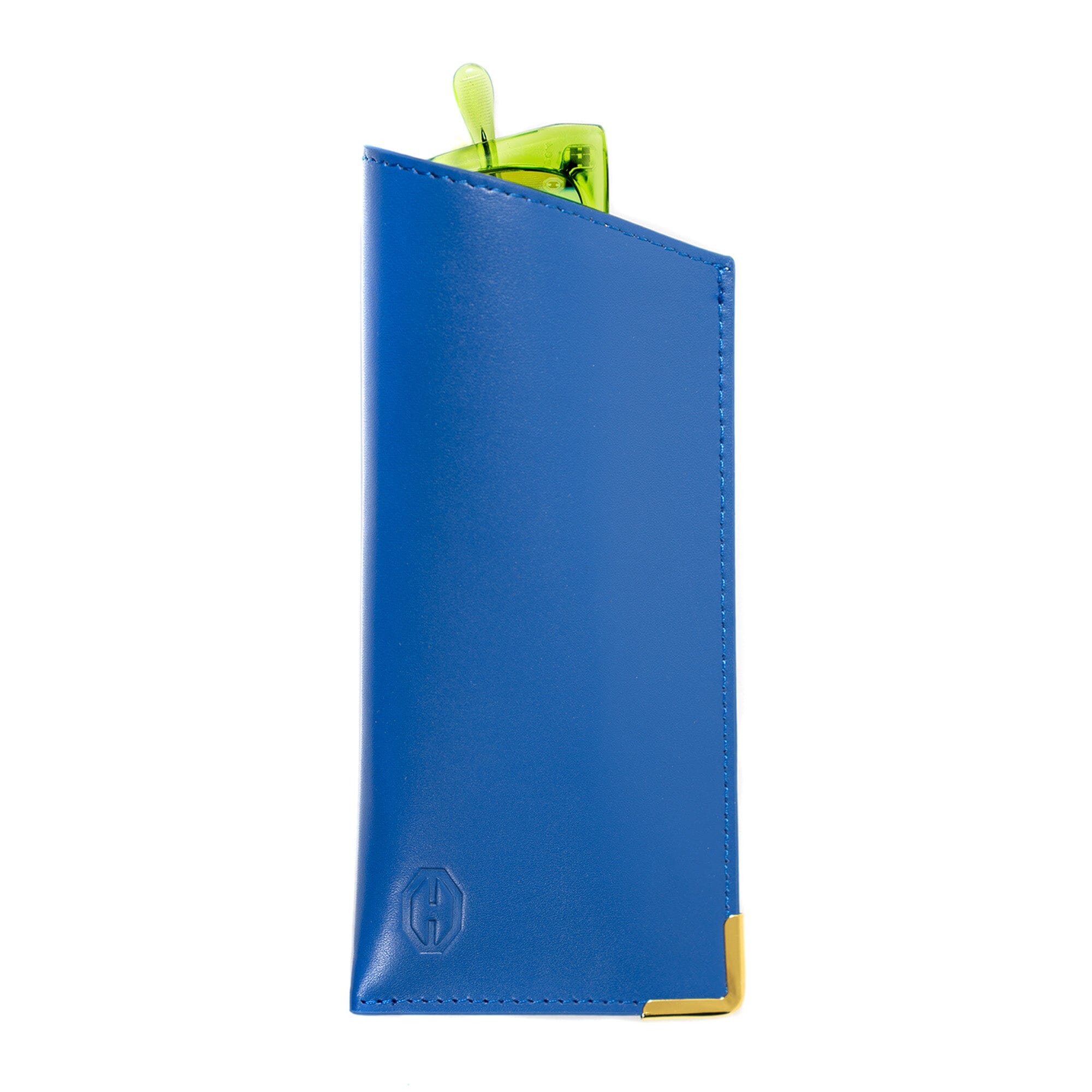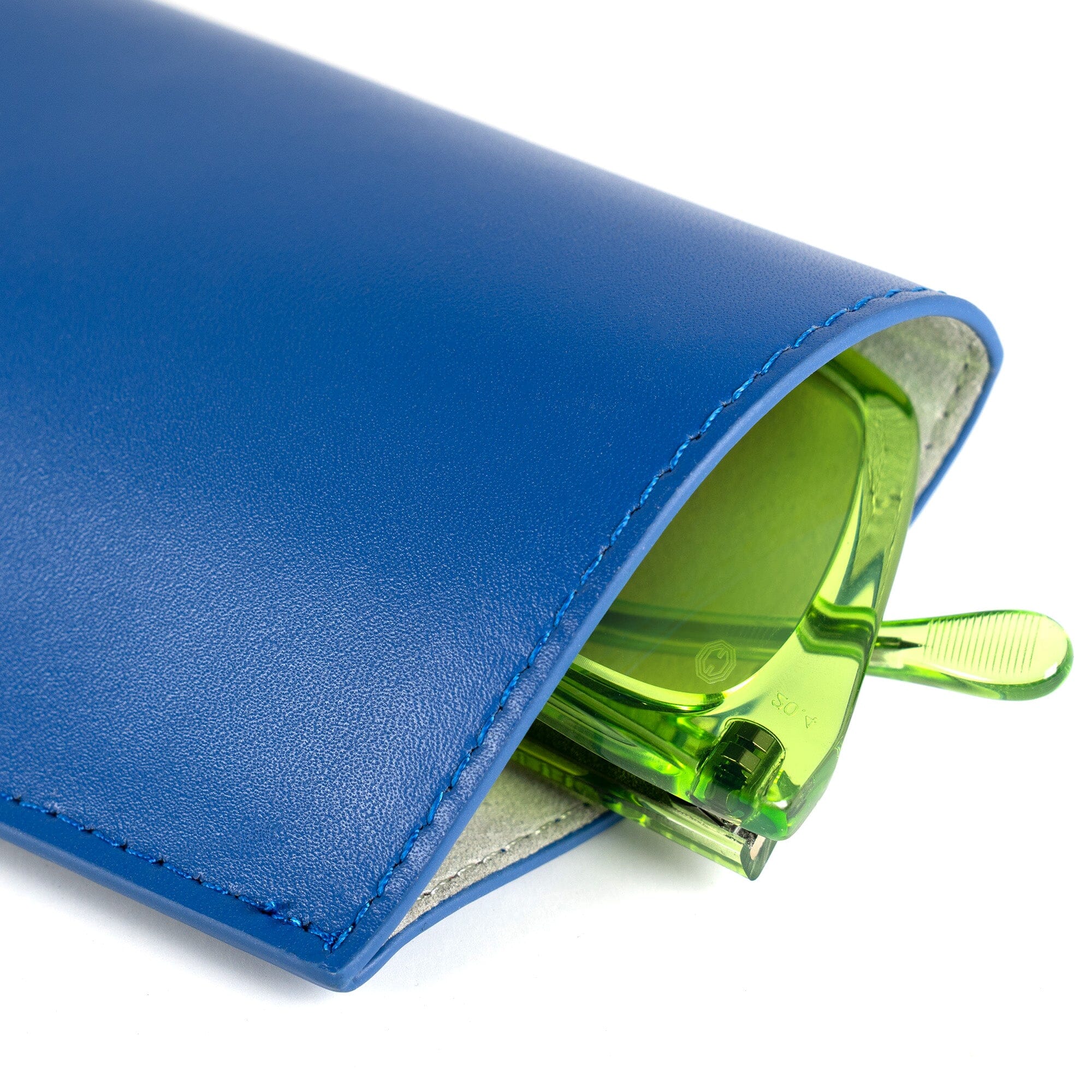 Designer Royal Blue, natural leather pouchette featuring bonded seams and outfitted with a gray suede interior. Featuring an iconic 18K Gold corner plate.
Comes in a matte white T HENRI box.
Sold as a separate accessory for more compact travel.
You can now personalize your leather accessories with our custom laser engraving option. Click the "Personalize it" button below to customize your Royal Pouchette.
Domestic Shipping: (USA & Canada)
Free 2-day shipping on domestic orders.
Orders will ship the same day if they are placed by 11 am PST. Any orders placed after 11 am PST will ship the next business day.
International Shipping:
We ship all orders Monday–Friday within 48-72 hours of receipt of purchase from our Miami warehouse (excluding holidays.)*
Upon arrival to the destination country, orders may be subject to duties and taxes billed by the destination country's customs department. The recipient must bear all or any additional charges for customs clearance.
Returns:
Items eligible for return must be shipped within seven calendar days after delivery. Delivery outside this window will be ineligible. Please email us at info@THENRI.com to request a free shipping label (only on domestic returns).
Exchanges:
Unshipped orders are eligible for an exchange up to 60 days from the original purchase date. To exchange a shipped order, the original item must be returned (following the return procedure above), and a new order must be placed. Please contact us with any questions.