THE INSPIRATION BEHIND EACH LIMITED EDITION FRAME
T HENRI galvanizes its heritage and inspiration by studying the most exotic automobiles and the ennobling features produced by the world's best automotive brands.
Each style embodies the spirit of the exotic vehicle its name comes from. The elements that inspire each frame include captivating lines, unparalleled attention to detail, complexity, and speed. Crafted with the utmost precision and care, each pair is a testament to the brand's commitment to excellence.
Like the most iconic cars, our designs are bold, striking, and timeless. Hand-drawn by Creative Director Tyler Henri, each limited edition spectacle represents the best in innovation, fashion, and luxury eyewear. Our natural colors and iconic silhouettes are sure to turn heads and make a statement wherever you go.
INSPIRED BY THE WORLD'S MOST PRIZED POSSESSIONS
Each limited edition spectacle undergoes 250 steps to come to life.
Our commitment to excellence is evident in every aspect of our production process, from the meticulously selected materials to the intricate design details setting anyone wearing a pair of T HENRI spectacles apart.
50 days
To innovate and create our unique, complex colorways using Pantone matching to create complex colorways, followed by laminating color layers, showcasing our titanium décor finished in 18K Gold on each piece, resulting in an exquisite and luxurious finish.
60 DAYS
To create our plant-based, hypoallergenic acetate, produced in Japan from a cotton extrusion process, resulting in custom-colored sheets of acetate for our zyl components.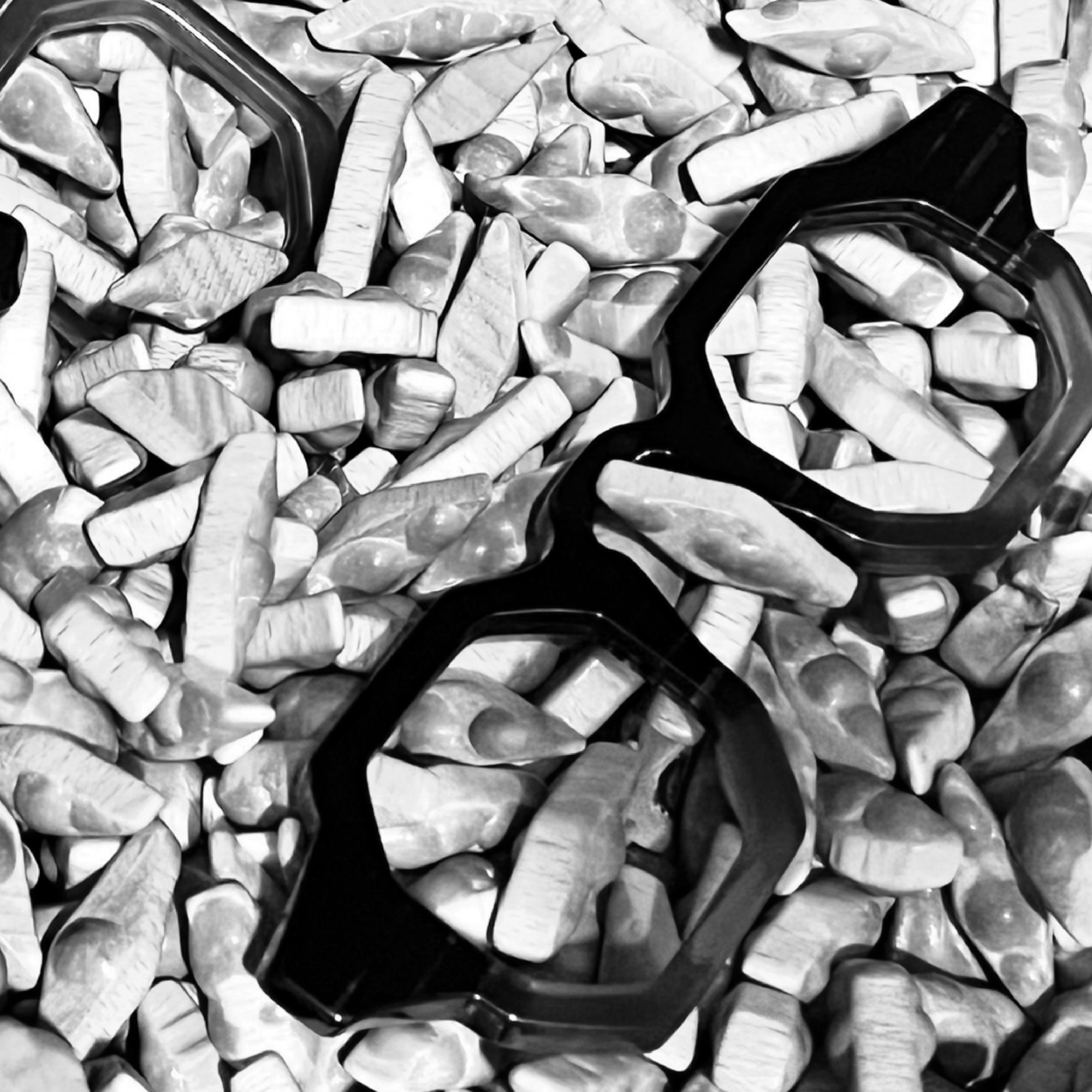 120 DAYS
For our sustainable acetate material to dry and cure before undergoing a tumbling process through various mediums, followed by a multi-step hand-polishing process by Japan's best craftsmen.
The number of steps involved in our acetate hand-polishing. Japan's artisanal methods take time, but deliver the highest quality finishing processes available.
The timeframe to produce and QC a limited-edition pair of T HENRI spectacles.
Our 5-tier checkpoint process includes five tests confirmed at each level to ensure the highest quality product available for distribution.
ONCE THEY ARE GONE, IT IS FOREVER!
Our hand-crafted collection exemplifies unquestionable exclusivity, with a limited serialized production of only 199 pieces or less per colorway and style.
Each T HENRI spectacle comes with a Certificate of Authenticity, capturing that unique moment in production for eyewear connoisseurs.
Once a colorway sells out, those exclusive pieces are gone forever and will never, ever be produced again.