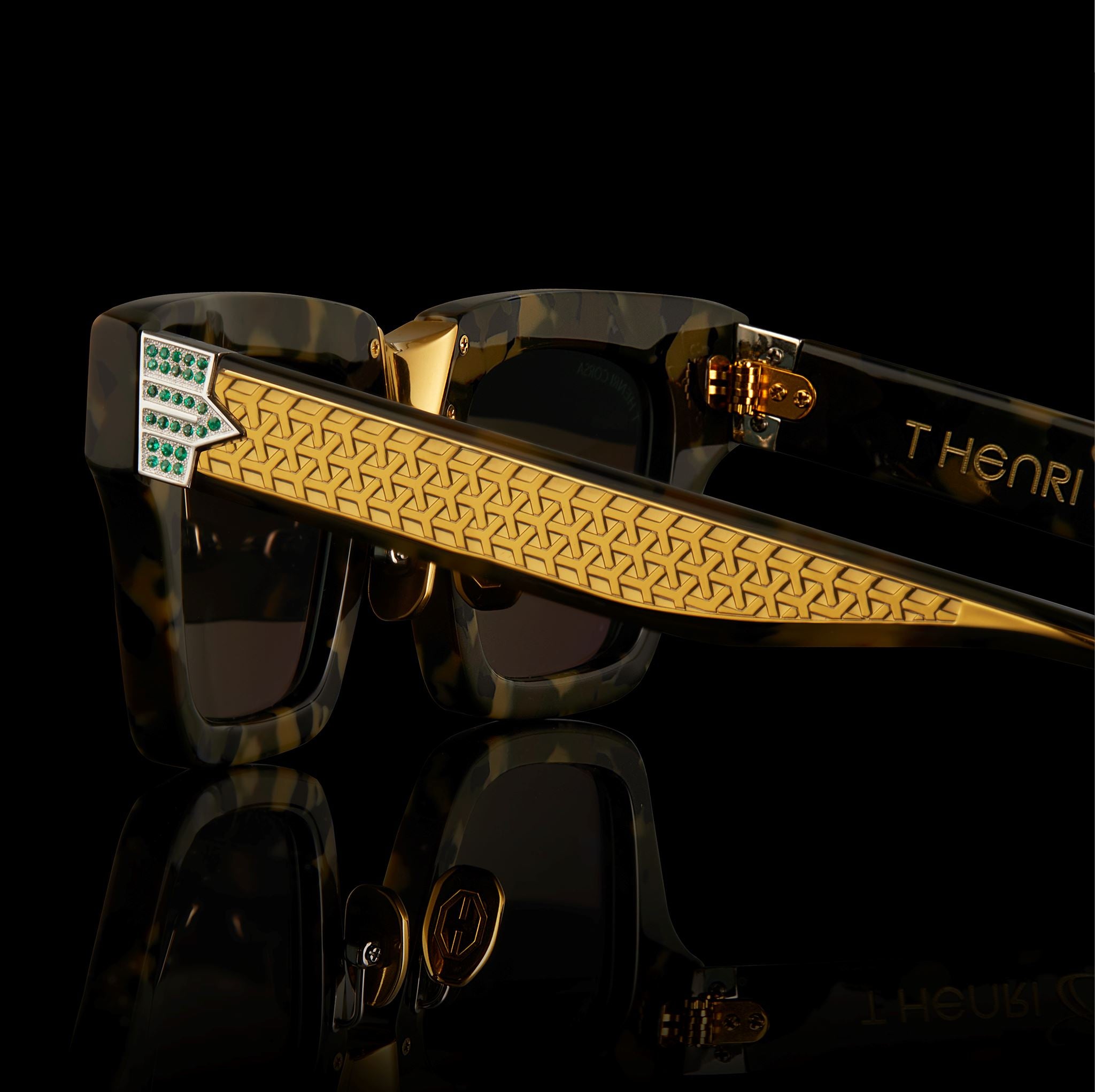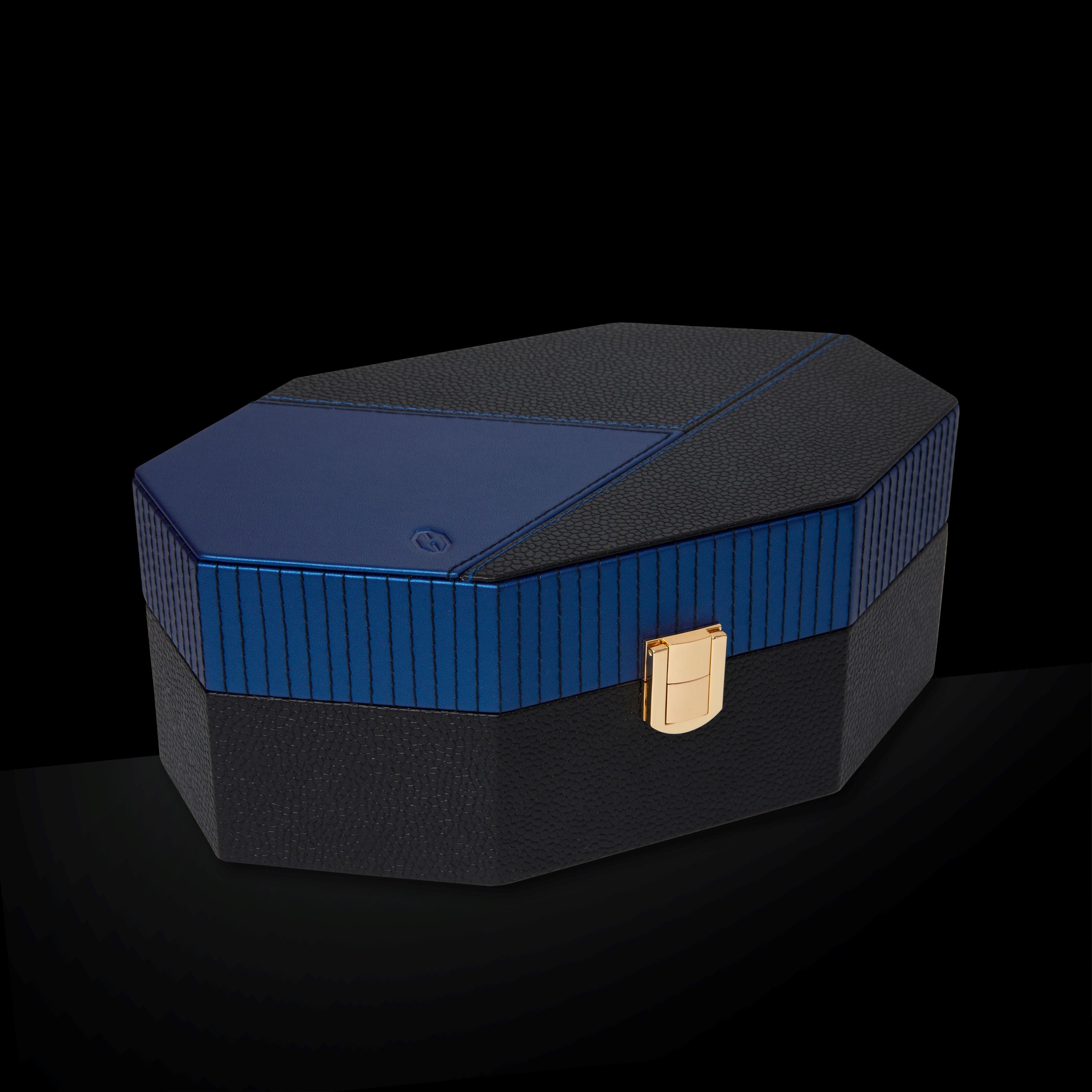 CORSA JEWELED FRAME
Emerald Frame 1 of 1
The Mastery of Travel by Land
The Corsa in Camolux Emerald Frame 1 of 1.
Welcome to the world's most exclusive Private Members Club for curated, limited-production eyewear.
You are amongst Patrons of a unique subset of society—Spectacle Connoisseurs if you will. With the stroke of each movement, progression builds revolutions as you throttle through the race of time.
Continuing to rule all variables of timeless beauty and prevailing as a collector of eccentricities untethered by common constraints such as time and capital.
This one-of-one jewel-encrusted eyewear piece features over 54 handset AAA-grade emeralds cut for maximum brilliance. The hand-selected frames chosen for this bespoke jewel program are among the most unique pieces of eyewear ever created.
T HENRI is an ultra-luxury, micro-production eyewear brand inspired by the world's most prized possessions.
INVESTMENT GRADE EYEWEAR
Once it is gone, it is forever!
SIZE & FIT:
Lens Width - 48mm
Nose Bridge Length - 25mm
Temple Length - 145mm
The Hydra by T HENRI is a very special 1x production and 1x release part of T HENRI's Hyper-Lux segment.

The Corsa is a true testament to T HENRI's unparalleled manufacturing capabilities—from showcasing the highest level of modular titanium parts to detailed precision and overall frame-construction innovation.

From the individual modular titanium noses to the elegantly- detailed core wire with two-tone 18K caps, these frames are truly jewelry for the face.

Emeralds take 5x longer to select the perfect color match and set than diamonds.

This piece's manufacturing process underwent 168 steps by Japanese artisan hands before landing in the hands of the jeweler who hand-set 54 AAA-grade emeralds on the Corsa to create this one-of-one piece.

Ergonomically designed to fit most face shapes.

Once this piece is gone, it is forever!

The craftsmanship on all jewel settings is warranted for the frame's lifetime. To make a claim, you must return your jewel frame to the original dealer and provide proof of purchase and a copy of this warranty card. Once evaluated as a defect in the craftsmanship, this only warrants defects in the craftsmanship; this does not include normal wear and tear or mistreated frames.
Handcrafted T HENRI Eyewear Frame with handset Diamonds.
Signature Caviar leather trunk
18K gold leafed Certificate of Authenticity indicating the production serial numbers.
Two-sided "Caviar Pop Art" Micro-fiber/Silk cleaning cloth
Use & Care warranty booklet